Khaled Youssef
The January revolution will not die..Tiran and Sanafir are Egyptian islands..No for compromising the waters of the Nile..Amending the constitution is null..Palestine is Arab country
– Cinema director, author and producer .. An Egyptian parliament member and politician.
– Was born in one of a village in Delta Egypt (Qalyubia governorate, Kafr Shukr) in 1964.
– One of the prominent leaders of the student movement in the eighties.
– Head of Students' Union of Zagazig University – (Engineering faculty at Shubra) at the end of the eighties.
– Obtained BA of engineering – Department of Electrical and Electronic Engineering in 1990.
He held the post:
– Head of the Film Commission of the Supreme Council of Culture from 2012 to 2016
– Member of the 50th Committee for the drafting of the Egyptian Constitution 2014.
– A member of the Egyptian Parliament from 2015 to 2020
– Founder of Misr Arabia Films Company in the year 2012
June 2, 2019 in News
Karma wins Europen Union of African Cinema scholarship and dubbing for more than one language
Within the framework of the European Union's support to African cinema and its eagerness to spread it in the European continent, especially the winning films from the major African festivals. The film was screened at the cinema christine21 in the Latin Quarter of Paris, a French language dubbing. Director Khaled Youssef presented the film which was received with great acclaim after its screening. The film will be shown in the rest of the European capitals…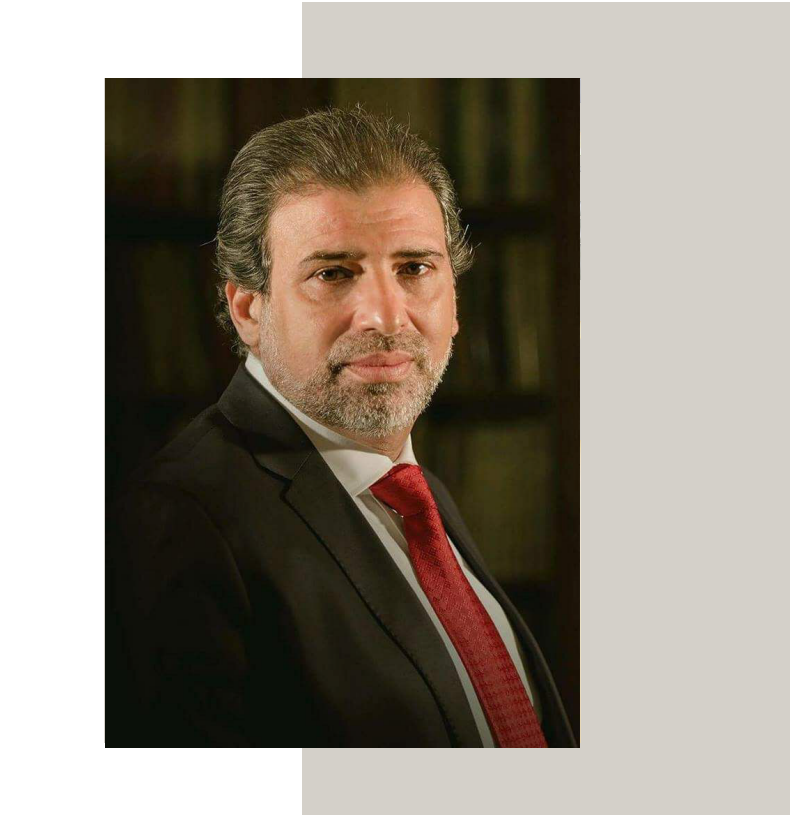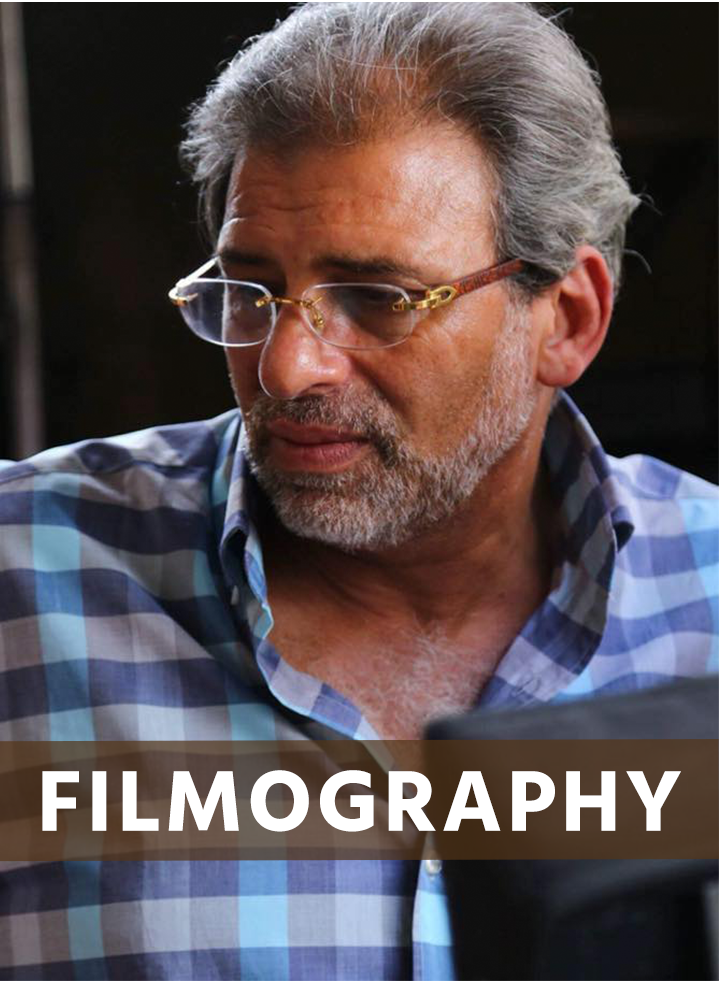 Karma
2018
Kaf El Qamar
2011
Kallemni Shokran
2010
Dokan Shehata
2009
El Rayes Omar Harb
2008
Heya Fawda
2007
Heena Maysara
2007
Khiana Mashroaa
2006
Ouija
2005
Enta Omri
2004
…
Alexandria – New York
2004
11 September
2002
Al Akhar / The Other
1999
Al Masir / Destiny
1997
Kollaha Khatwa
1998
Lumière Brothers
1995
El Mohager / The Immigrant
1994
Elqahira Menawwara Be Ahlaha
1991